We Believe in Energy Choice
Choose Who You Use wants electricity consumers in Arizona to have a choice of the most renewable, innovative, and transparent options available. Our campaign for electricity choice in Arizona puts power back into the hands of the consumer. More than 20 years ago, Arizona lawmakers passed legislation intended to offer Arizonans a wider choice of electricity options.
However, this legislation was never implemented. Today, Arizonans do not have a choice in their electric provider. Preventing consumer choice in electricity impedes advancements in efficiency, service, reliability, transparency, and innovation.
Arizonans deserve the benefits provided by the law—to give electricity consumers the right to choose a provider that suits their economic and environmental interests. That's what the Choose Who You Use campaign stands for.
Choose Who You Use advocates for new reforms that benefit all electricity consumers: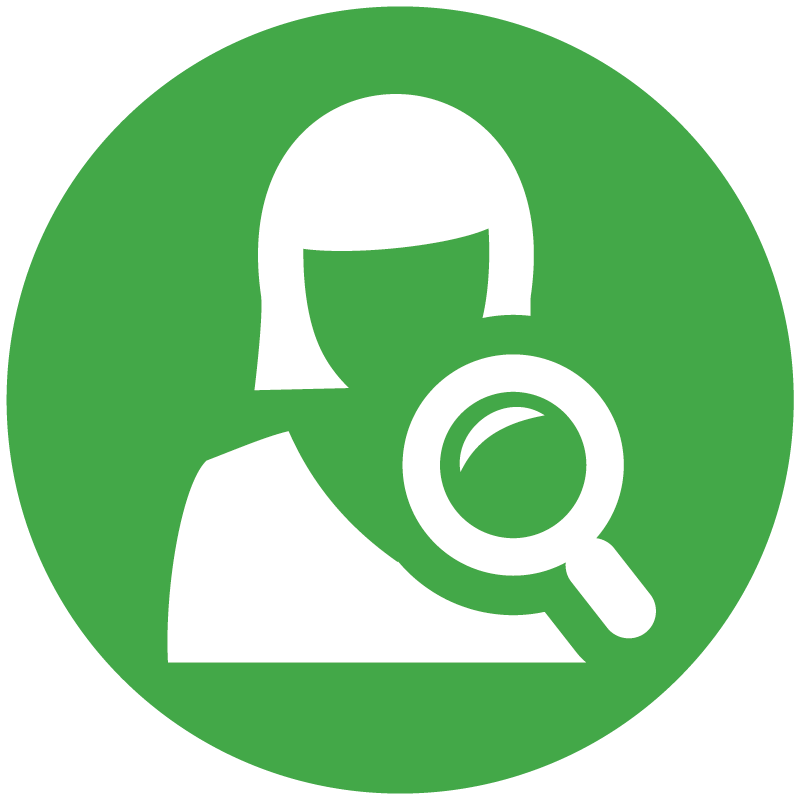 Freedom to Choose
Allows consumers to shop around for the best plans and services for their homes.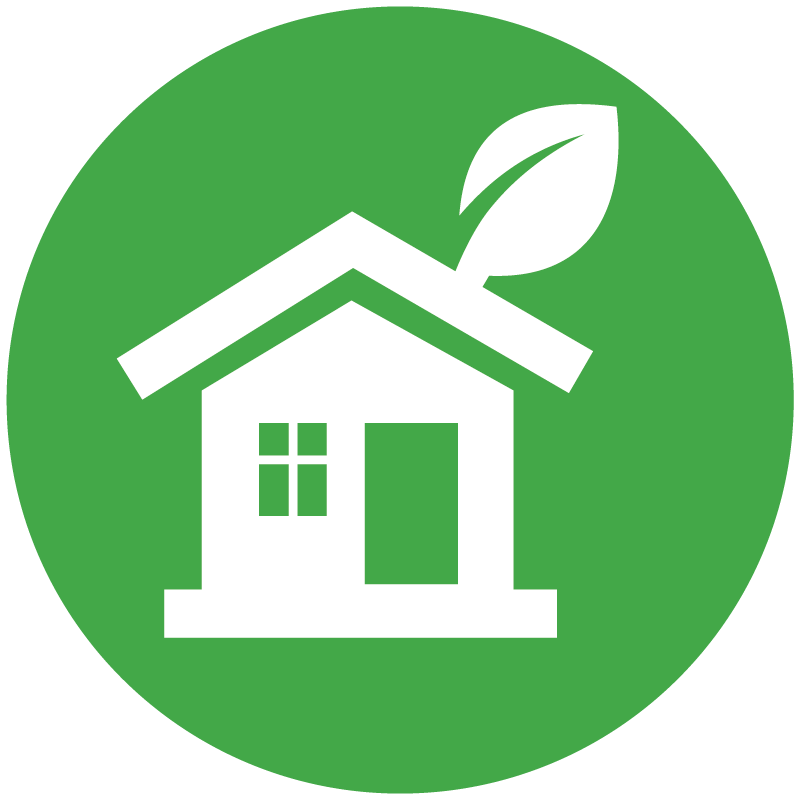 Cleaner Energy
Drives innovation and investment in more renewable energy options.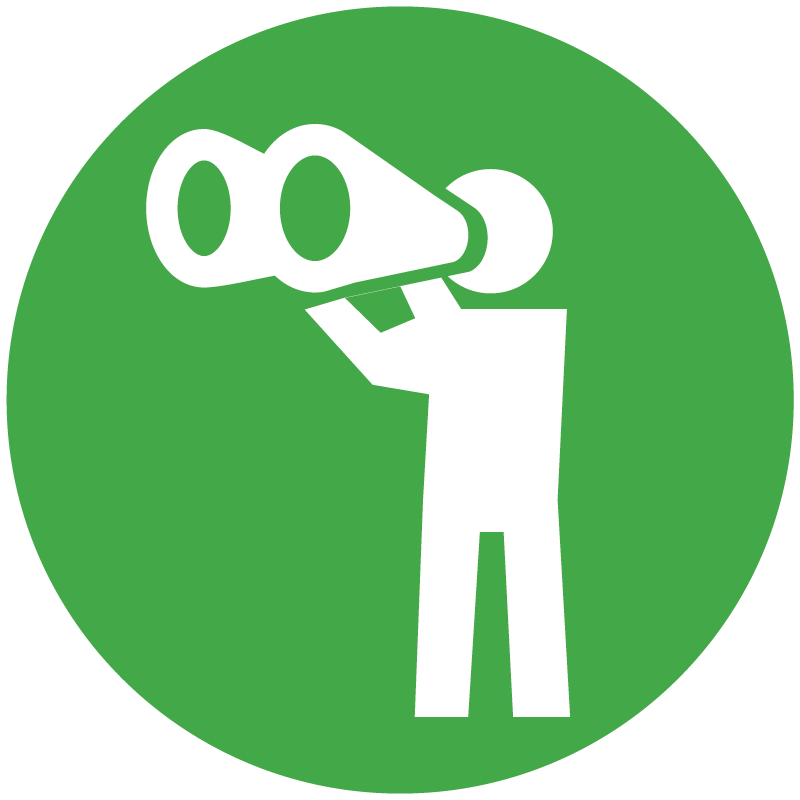 Accountability
Customers have a right to hire and fire their provider, and those providers have to work to earn customers business and trust.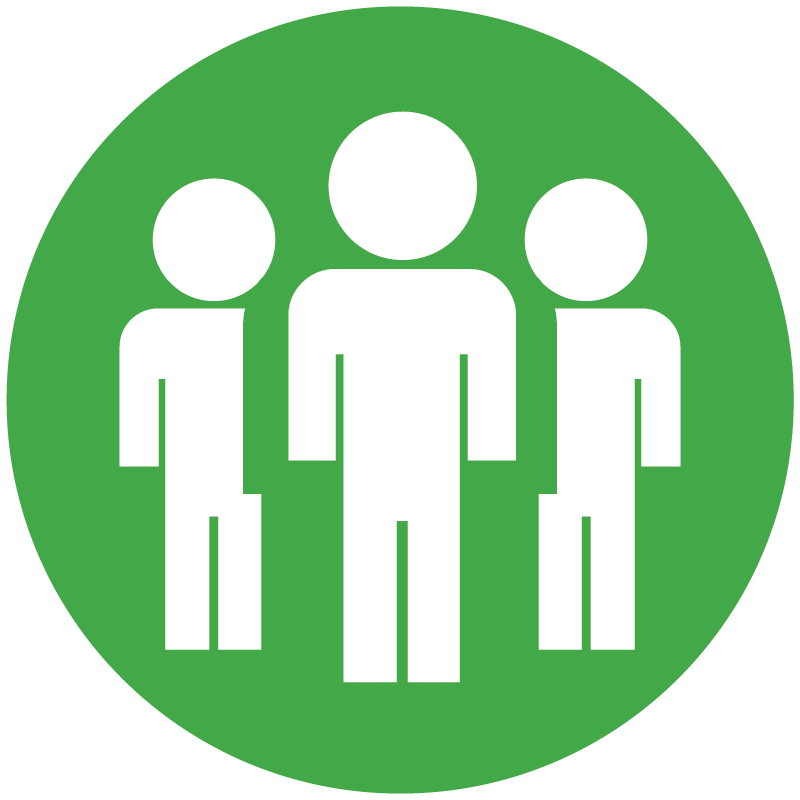 Consumer Protections
Provides consumer protections and ensures qualifications for suppliers to prevent bad actors from participating.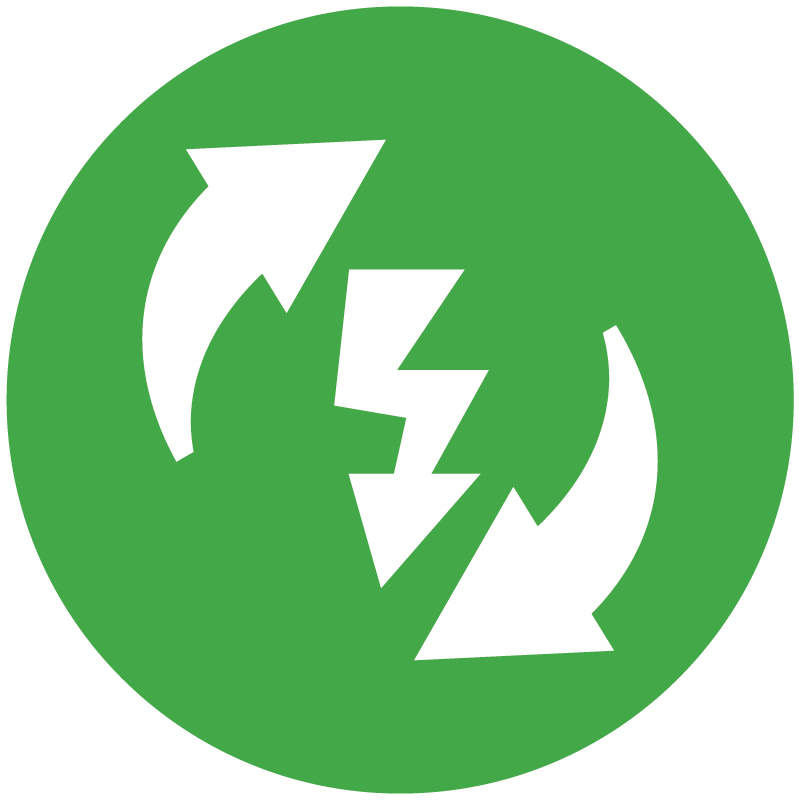 Safety and Reliability
Maintains a single point of responsibility for state electricity infrastructure and focuses the monopoly utility on its mission to ensure critical infrastructure.
Learn more about what Choose Who You Use can do for everyone in Arizona and add your voice of support today.
Choose Who You Use is building a coalition to ensure Arizonans get a real choice when it comes to electricity. This state-wide coalition works to deliver electricity choice to Arizona, giving consumers the power to make the best electricity choices for themselves and their families.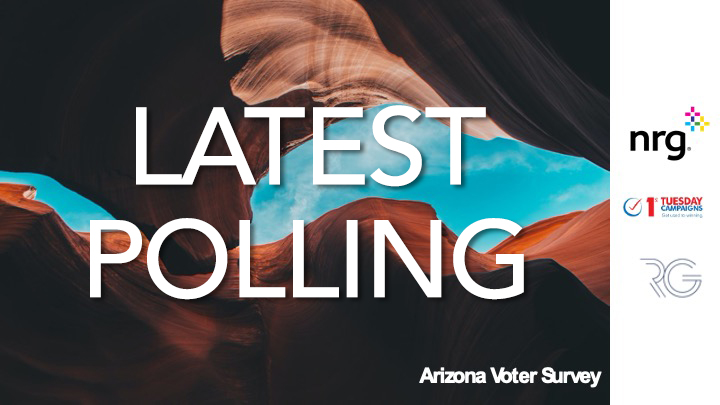 We need your help!
Join our growing list of supporters.